If you want to take a vacation and you are not sure where to go, you should consider Riu Palace Aruba Resort. This is one of the most beautiful places to visit in the Caribbean. If you want to know more about it, keep reading.
This resort is all-inclusive, which means that you will not have to worry about paying separately for everything you need while you are away. Food, drinks and entertainment are right at your fingertips and you will not have to pay a premium for it.
Riu Palace Aruba Resort is right across the street from a bird sanctuary. If you are a big fan of nature, this is definitely an added bonus. You can also walk about five minutes up the road to a butterfly farm.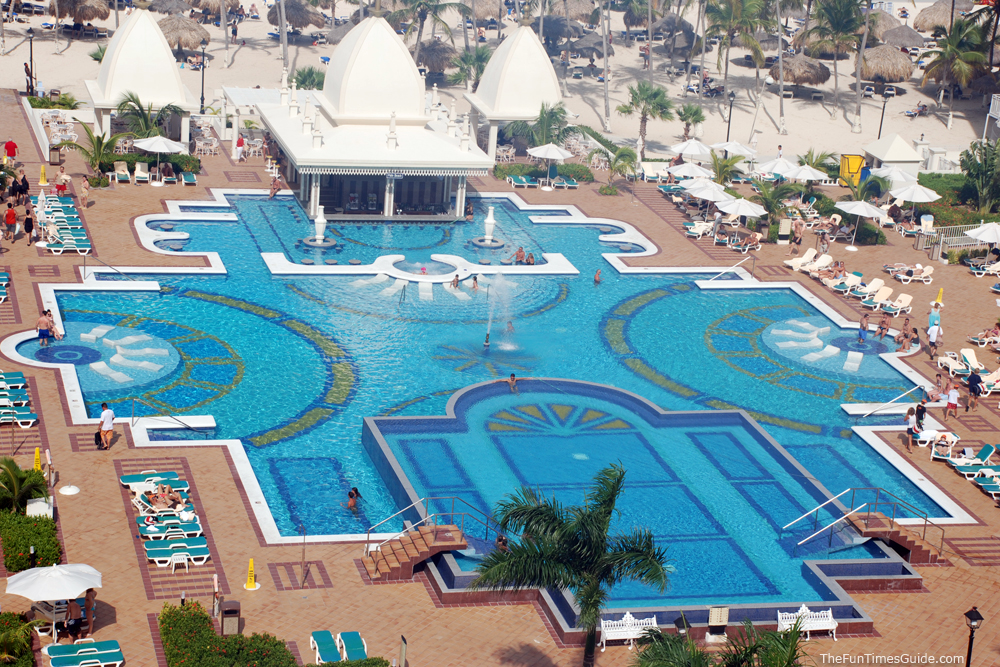 The resort also faces the Palm Beach. This means that all of the natural beauty of the world is just a stone's throw away.
Riu Palace Aruba Resort realizes that everyone may want to do different things when they are at the resort, so there are many options. If you want to swim, you can take a dip in one of the two pools available. If rolling dice and pressing your luck seems more fun, you can hang out in the casino. Room features include complimentary wireless Internet service, massage tubs, satellite televisions and ocean views, which means that you can have the time of your life without ever leaving the room.
As I said earlier, you should really consider going to spend some time at this resort. There is something there for everyone, so don't worry about not having a good time. Trust me, you will love this place. The only bad thing about it is that you cannot stay there forever.